Travel Together
The agency Rus-model offers to make a trip abroad pleasant with the help of beauties from our agency. Traveling with a slim, leggy and educated lady will be an unforgettable adventure. You can forget about the obligations and just enjoy your vacation. Erudite and charismatic bright person will make of your usual trip abroad a real holiday.
Why use Travel Together service?
A real beauty on a trip associated with business communication will lift you up in the eyes of your companions and emphasize status.
The luxury escort traveled a lot and can become a guide for you and color the rest.
The lady from our catalog knows several languages and can become a translator and a worthy assistant.
Pretty Woman will make an ordinary working trip a romantic trip and help you relax after difficult negotiations.
The girl who never has a headache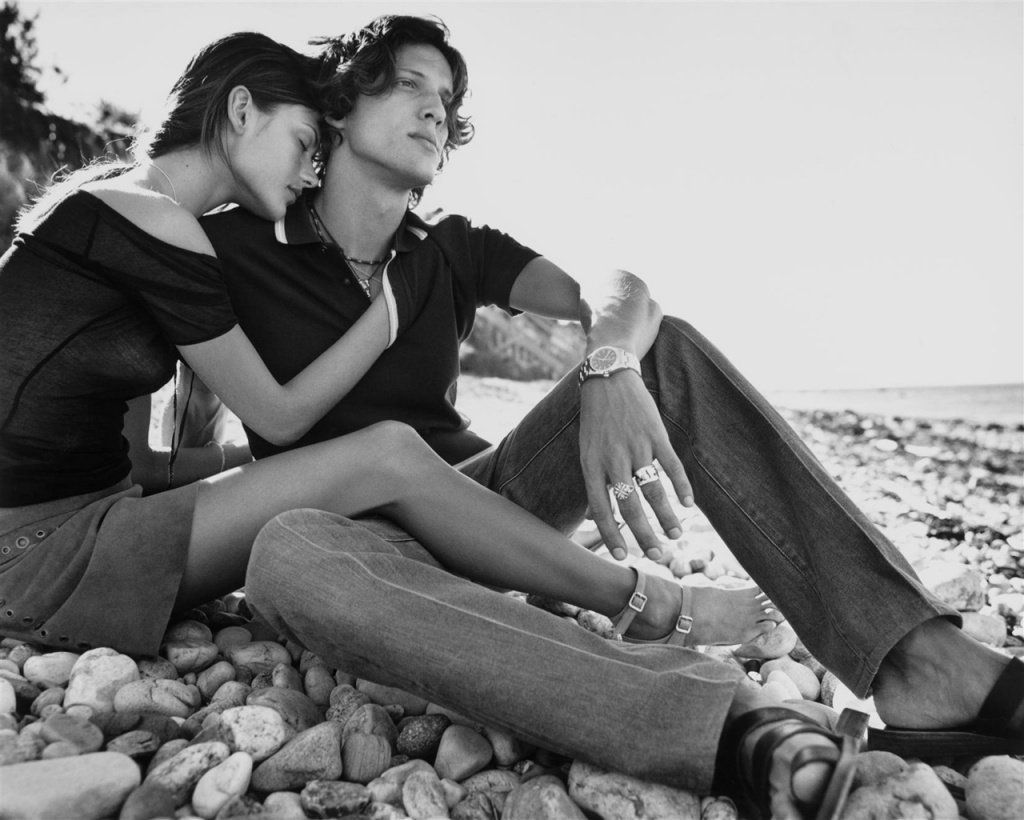 An elite escort is always in a great mood. She respectfully treats a respectable man with whom she embarks on a journey, without claiming anything more than just having a good time.
For girls from our agency, escort is not the main source of income and purpose of life. Each of them has a worthy occupation, which devotes itself. Most escorts have to do with show business. These are bright charismatic girls who will never be bored with. If the purpose of your trip is solely rest, then you will spend an unforgettable time, because you can only truly relax in a luxury resort with a wonderful companion.
There are girls who dream of building a career related to the business sphere. Such a lady will be your executive assistant during the day. Will be able to give practical advice and perform an important assignment.
And at night, the beautiful woman will be reincarnated as a tender friend, who will present herself to her companion without any hope of a shared future and an encroachment on freedom. A young lady can light a tired man after work by offering a trip to a disco or a romantic night walk on the beach with a pleasant continuation.
The girl from the elite escort understands and feels a man. He knows when to be active and playful, and when to give a satellite just a rest. If you get tired of active rest, then it will turn into Scheherazade, which will calm you with its gentle speeches and put you to sleep, but perhaps will not let you fall asleep...
Confidentiality is above all
In addition, girls are aware of confidentiality and will never disclose personal information. The agency strictly prohibits the use of partner data and tell someone the purpose of the trip. Having disobeyed, the escort will lose work and support in business circles.
For our part, we pledge not to disclose information about the girl herself, so as not to spoil her reputation in the future. Thus, the agency builds interaction with employees and clients on full trust.
No problem with documents
The agency focuses on the fact that all escorting girls have documents for traveling outside the country. We do everything to protect our customers and charming companions from problems with accompanying papers and bureaucracy.
In compliance with the law
Escort services is an activity officially authorized in the territory of the Russian Federation. All actions of our company are made in accordance with the laws of the country, so you can not worry about the problems with the law. Elite accompaniment - is not the provision of intimate services. Any relationship between an escort and a client can only be by mutual agreement. In this case, the girls never give up a pleasant pastime.
A chance to meet your fate
Turning to our agency and choosing one of the candidates, you will not only have a great time, but also get a chance to meet a decent girl for a serious relationship. The ladies who cooperate with our agency are so charming that many men could not part with them and led them down the aisle.